Elective Courses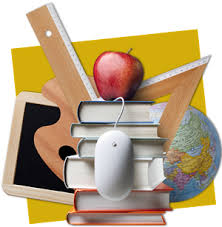 Rules and Regulations:
1. Only one course per year for the first two years.
2. If you start a language course, you need to continue the three levels.
3. Minimum attendance is 75 percent of the course.
4. Final Result of the Course is Pass or Fail
5. You will need 6 courses to graduate.
N.B.
A user name and a password will be send to you via your official email on 20/8/2016
You will be able to login this website and register for the course from the login form
You are here:  

Elective Courses